At Rod Shop we provide quality restoration services on that favorite car.
It doesn't matter what make or model we can help you get that car back in shape. Show cars, drivers, antiques, customs we can do it. We can even provide help in partial restorations. We have the experience, tools and equipment required. Plus we have the desire needed to dedicate our resources to your project. We service Stuart, Port Saint Lucie, South Florida and beyond.
Restoration Services we offer include:
Parts Location

Frame / Body Off Restoration

Chassis Rebuild

Engine & Transmission / Drive train

Glass

Convertible Tops

Interior

Sheet metal Fabrication

Media Blasting, Including Sandblasting, Soda Blasting and Walnut Shell

Welding of all types

Fiberglass Repair & Fabrication

Show Quality Body & Paint
We have completed hundreds of restoration projects over the course of our careers. The following is a list of in progress or recent restoration projects at Rod Shop Auto Repair & Painting in Stuart, Florida. Click the link next to the photo that describes the vehicle you would like to see. Or, you can also click here to see even more recent projects from our "Check On My Car" section.
'67 Firebird
'79 Camaro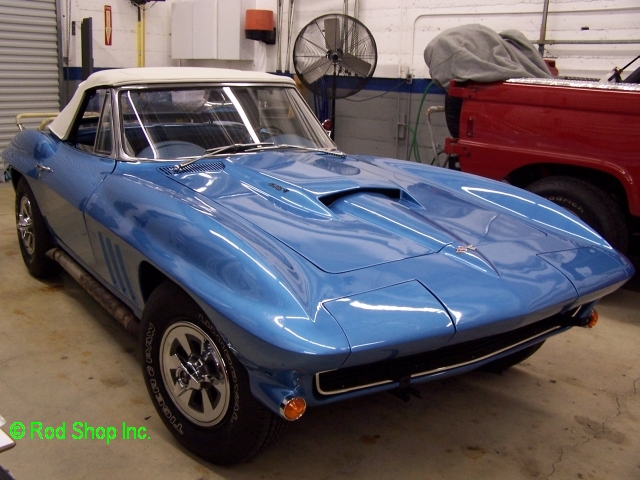 '65 Corvette
'77 GMC Step side
Model A Ford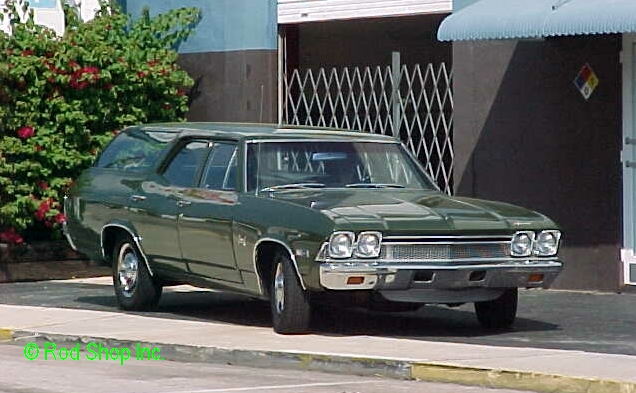 '68 Chevy Nomad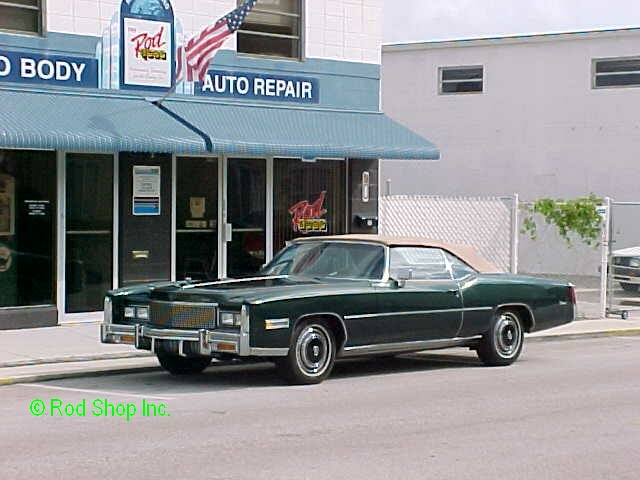 '76 Cadillac Eldorado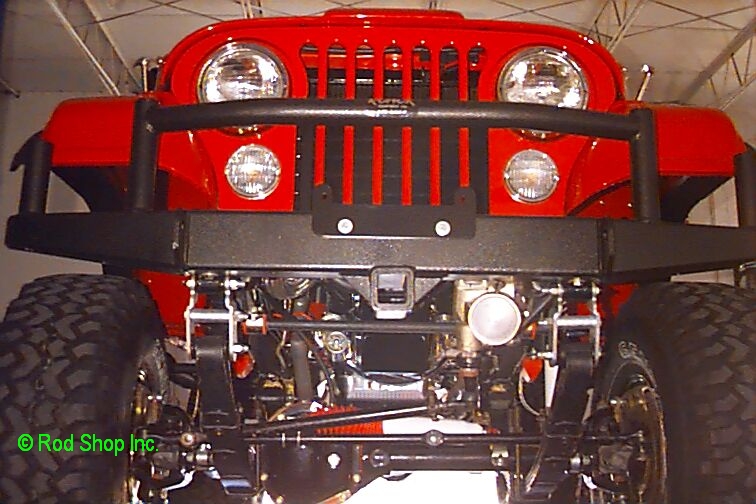 Jeep CJ7
'67 Firebird 400 Conv
'66 Mustang V8 Conv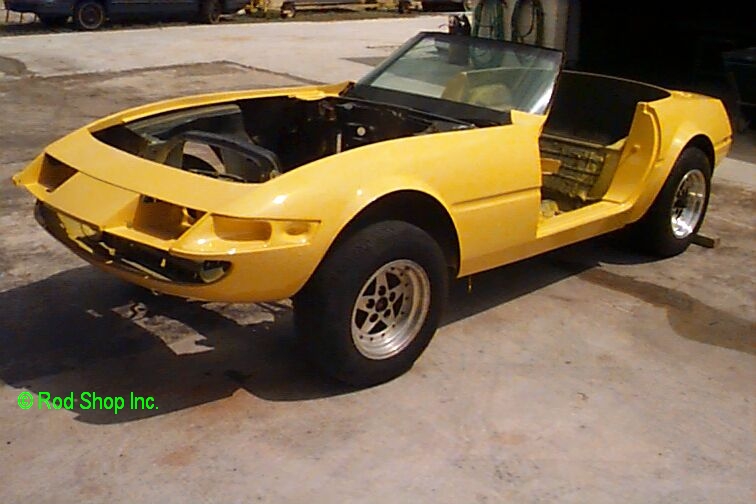 Daytona Spider
'57 Golden Hawk
'66 Chevelle 396 SS
'68 Camaro RS SS 396
Home Contact Us How To Find Us Check On Your Car Tour Our Shop
Automotive Services Classic Car Restoration Collision Repair Damage Appraisal & Estimating
Frequently Asked Questions Classic Car Appraisal Treasure Coast Auto Pro
Events & Car Shows Used car Lot Classifieds
© 2012 Rod Shop Inc.
All rights reserved.